Your Home, Your Way.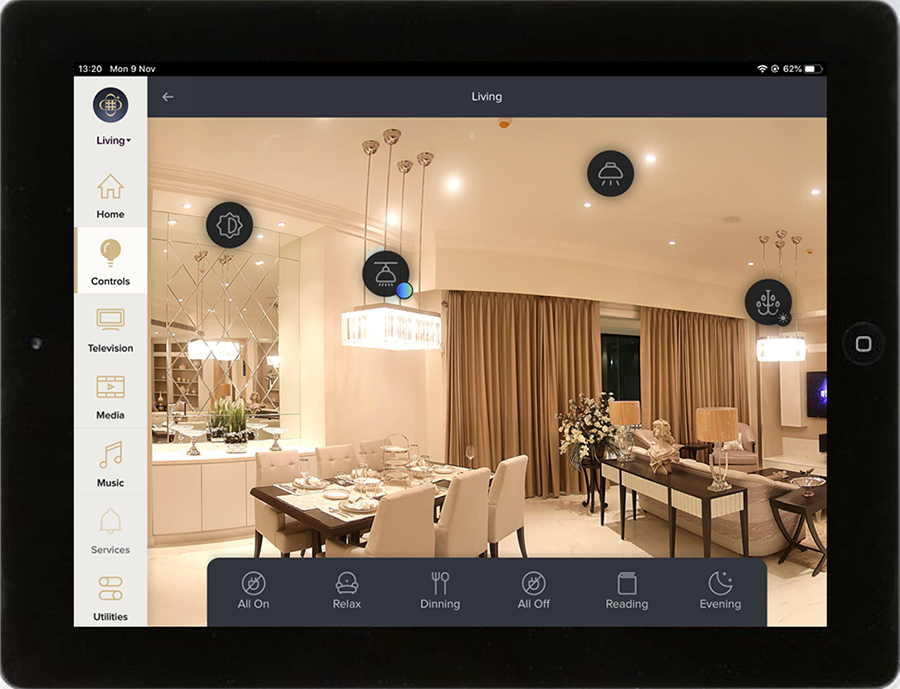 We've combined the best-in-class industrial knowledge and technology to enliven and accentuate your home space. CasaDigi is an exclusive home-automation platform that can be customised according to your every need and comes with an unbeatable user interface, dynamic architecture and impressive controls. A seamless user experience with actual room images on the GUI (Graphic User Interface) and highlighted icons on light fittings and curtains for ease of usage and comfort.
How about waking up to the music you love? Customized Audio and Video controls like no other.
Features
Secure & Safe Anytime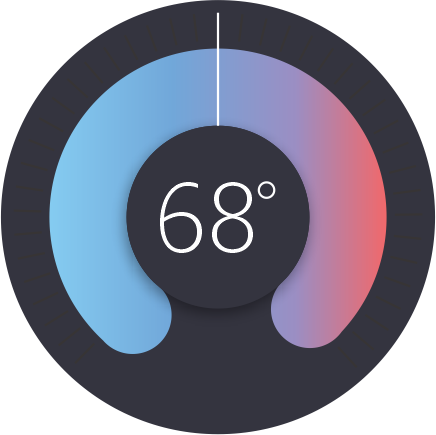 ON

MODE COOLING

ACTUAL TEMPERATURE
UNIT DEGREE

FAN SPEED
Your home is most certainly a reflection of your lifestyle and can be tweaked to even the most minute of details such as lighting control and temperature. Own your space and revel in its comfort with CasaDigi.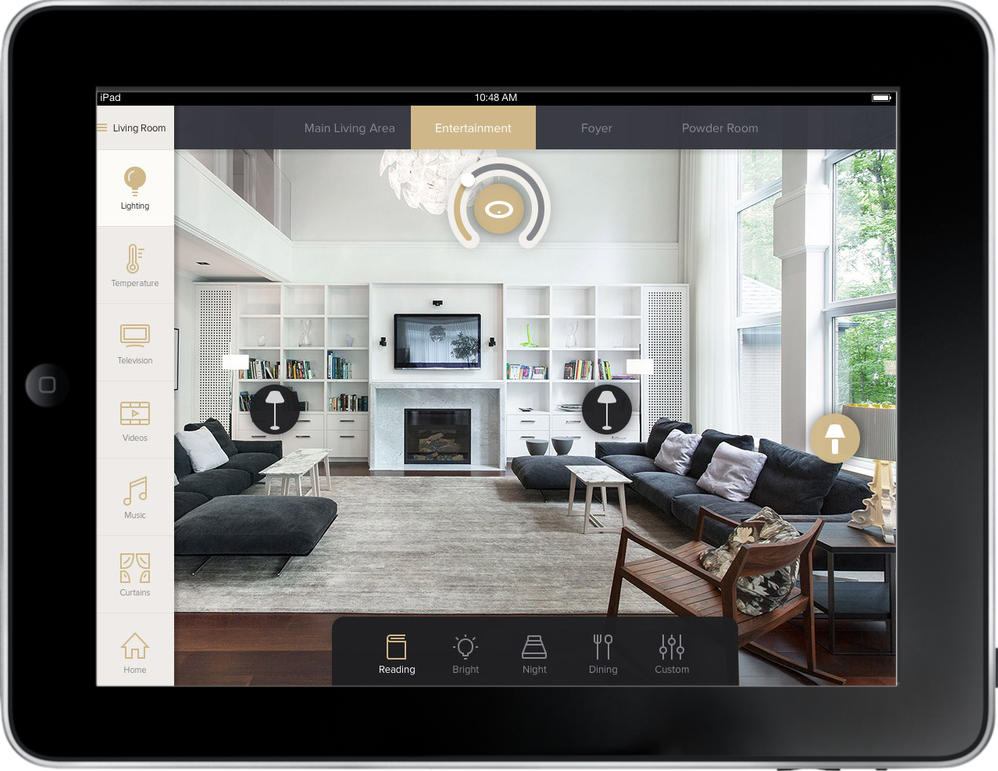 We give you one-touch control of the entirety of your home devices to play, party and relax the way you want to, across audio, video, lighting, temperature control and electronic security.
You decide the vibe, we set it up.