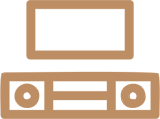 Home Cinema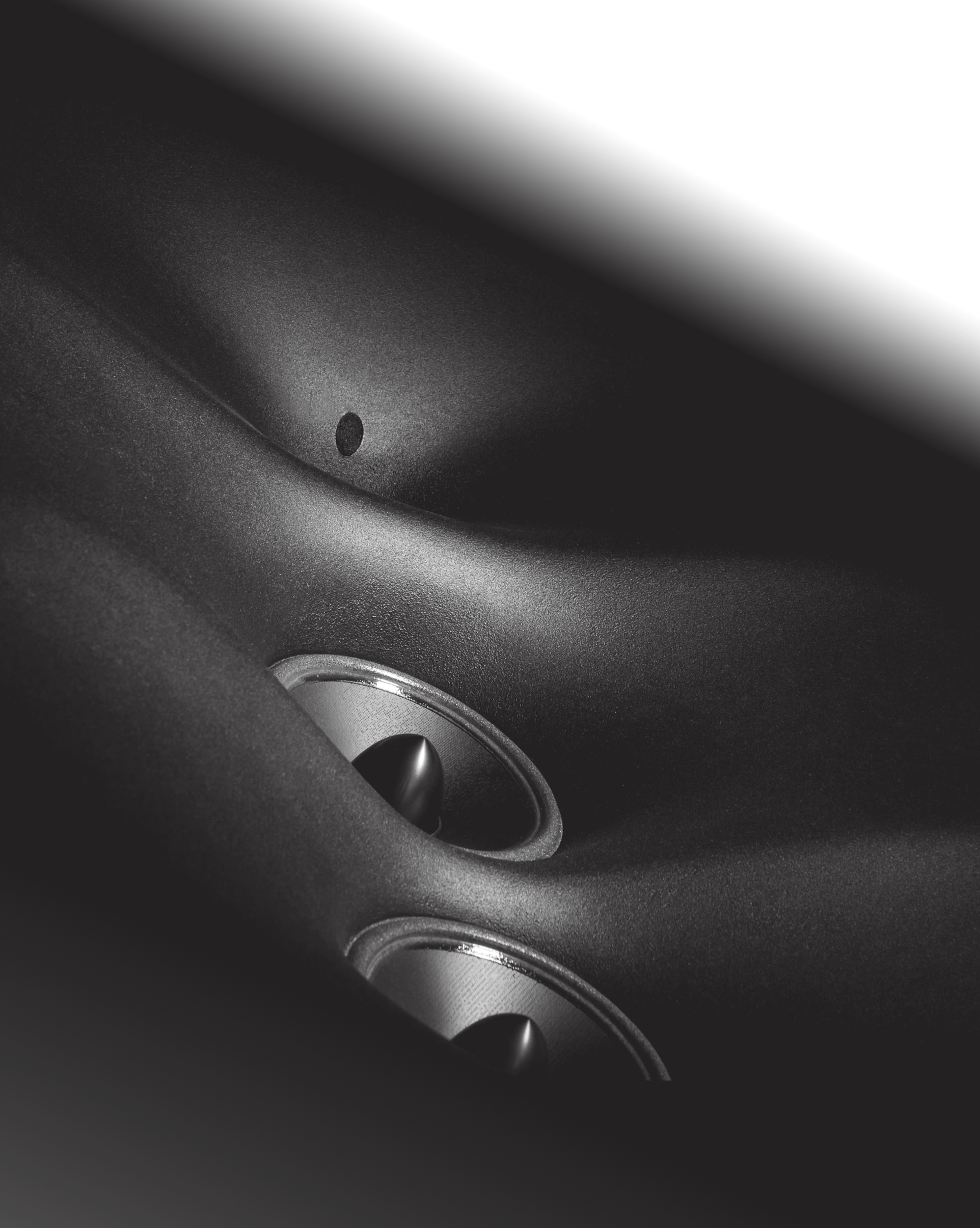 Whether you're into seat-grabbing thrillers, emotion-seeped melodramas, unbeatable classics, soulful animations or live-concert recordings, our Home Cinemas come with all the controls to elevate and enliven your viewing experience. We translate on-screen magic into an experience you'll cherish ever never forget, all at the comfort of your very own home.
Our offerings for immersive technology Home Cinema include turnkey solution of Audio, Video, Acoustic Treatment and making the Room as per professional standards with a choice of Dolby ATMOS and/or DTS-X and/or the path-breaking AURO 3D technology. (book your slot for a never before experience at Cinespa, exclusive automated, the first of its kind in the world with all 3 immersive audio in AES Digital platform on natural sounding digital monitors, 4K theater like large screen video, acoustically best treated room, seated on to the worlds best german seating, making it your home cinema destination).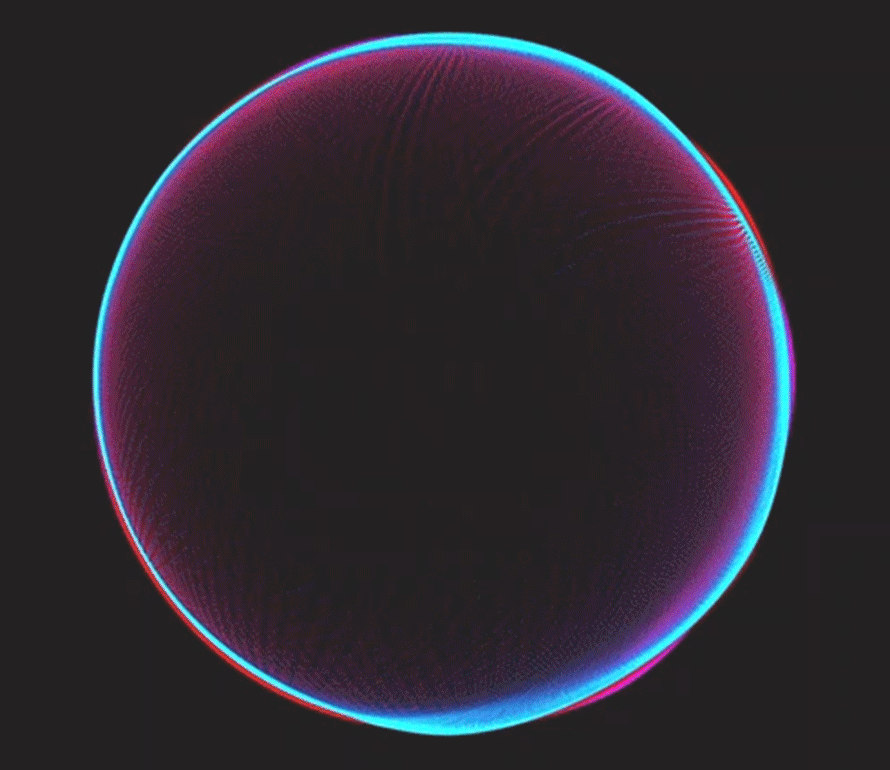 Our Home Cinema solutions are akin to the masterpieces you view on screen and can be customised to create a space that is revered by you, right from interiors and automation to scintillating sound Audio Video outputs.



Seating Solutions
Stunning views require stellar seating and our Home Cinemas now offer you the best seats in-house, quite literally. Our Seating Solutions are packed with ergonomic comfort, statement looks and affordability for an unbeatable viewing experience.
We bring to your home master crafted, exquisite and sustainable recliners all the way from Belgium, Germany, Italy and the US. Meticulous controls, built-in massagers, D-Box, heated or cooled cup holders, and a guarantee of world class upholstery awaits you and can be customised for comfort and luxury like no other.