HomeAutomation
Home is where the heart is and we create Home Automation Systems that directly reflect your mood and musings. Explore our services to further strengthen the bond with your treasured technology in your space. From electronics and lighting, to climate control, media players, garden irrigation, drapes and more, we bring back control at the comfort of a single button. Automate and elevate your space – be it Home, Work or a Leisure space with ease like no other. Our seamless systems give you absolute control on your smartphone to keep it going your way, from anywhere around the world.
We've combined the best-in-class industrial knowledge and technology to enliven and accentuate your home space. CasaDigi is an exclusive home-automation platform that can be customised according to your every need and comes with an unbeatable user interface, dynamic architecture and impressive controls. A seamless user experience with actual room images on the GUI (Graphic User Interface) and highlighted icons on light fittings and curtains for ease of usage and comfort.

How about waking up to the music you love? Customized Audio and Video controls like no other.
Read More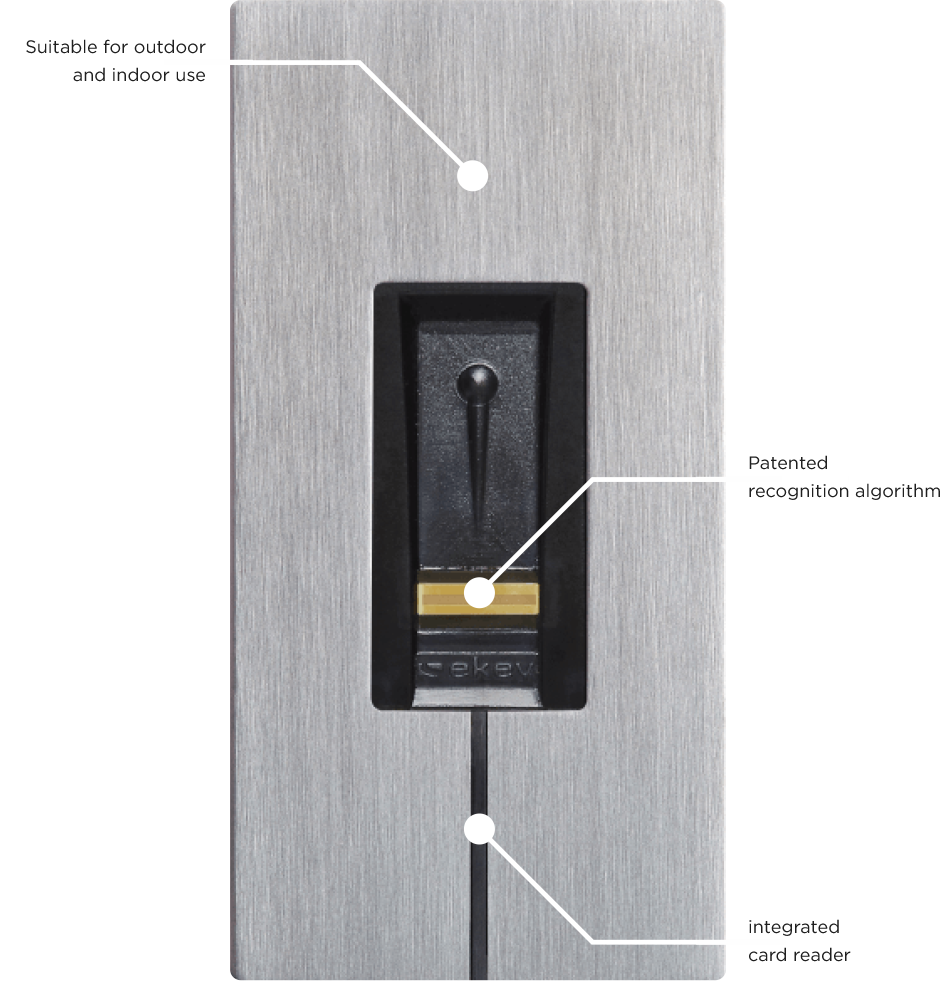 Electronic Security
You've set up the space of your dreams, but do you find yourself lying awake and stressing over security? Rest well and let us take over.We are serious about security and our technology and experience is a testament to the same, taking care of your people, property and treasures.
Read More